Logistics
Warehouse
With more than 60,000 m2 pallet slots of storage space Toi-Toys can also serve as a distribution centre. We offer the option of outsourcing your storage and transhipment to us. This means we look after loading and unloading, pallet stacking, sealing and order picking, all entirely according to your specifications. Our skilful warehouse operatives handle your goods with the utmost care.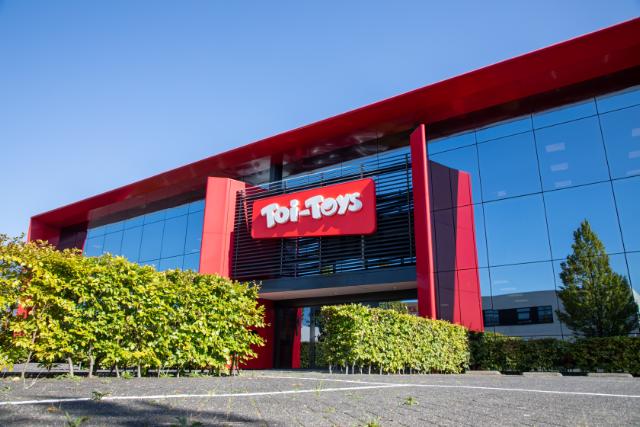 Keeping an eye out for people and environment
As an importer-exporter, we are serious about our responsibilities. For this reason, Toi-Toys takes great care to look after people and the environment.
Distribution
Toi-Toys has excellent distribution channels that start in the Far East and go through the international ports before arriving at our warehouse and being shipped right to your door. Thanks to the great relationship with our international distribution networks, we can guarantee top speed and reliability.
Another one of Toi-Toys' great strengths is that we have most of our collection in stock. This means you are always guaranteed fast delivery of the items you order. From the moment you place an order with us, your order is processed with the utmost care by our team members to ensure that your order will arrive at the right location and at the right time.