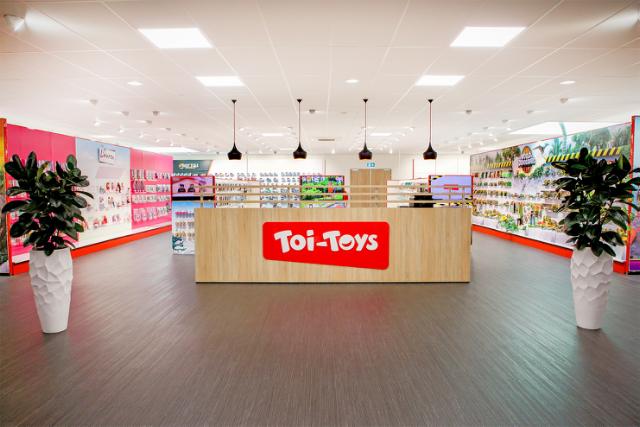 Careers
As soon as you enter our building in Eindhoven, you are immersed in a contemporary and playful atmosphere. Our 1200m2 showroom is a true eye-catcher. Office, showroom and warehouse are all housed in the same building, promoting a sense of unity. Toi-Toys has experienced strong growth in recent years. At Toi-Toys, we want our people to do what they are good at. We believe in the strength of employees with a diversity of skills, personalities, and knowledge. At Toi-Toys, we highly value a work environment in which all our employees feel at home. To achieve this, we invest in a safe working environment, the health of our staff and the training and development of our employees on both personal and professional level.
Vacancies
Currently, there are no vacanies.
Unsolicited application
Is there currently no vacancy that matches your skills and experience? Toi-Toys is experiencing strong growth, which means we are regularly looking for new colleagues. We would love to meet enthusiastic and driven candidates. So, if you are interested in working at Toi-Toys, please send your unsolicited application to [email protected].